Ospanova Sofya
Introduction :
 On July 13, 2022 as part of the internship program, we visited the Lupicia's beer factory in Niseko resort area, where we had an unique opportunity to see the entire process of beer production from mashing barley to packaging, touch the main ingredients of beer (barley and hops), and also learned about the unique nature of Lupicia's beer.
 Lupicia's beer factory is a famous tourist attraction in the city of Niseko and serves as an example of the successful development of a sustainable tourism business.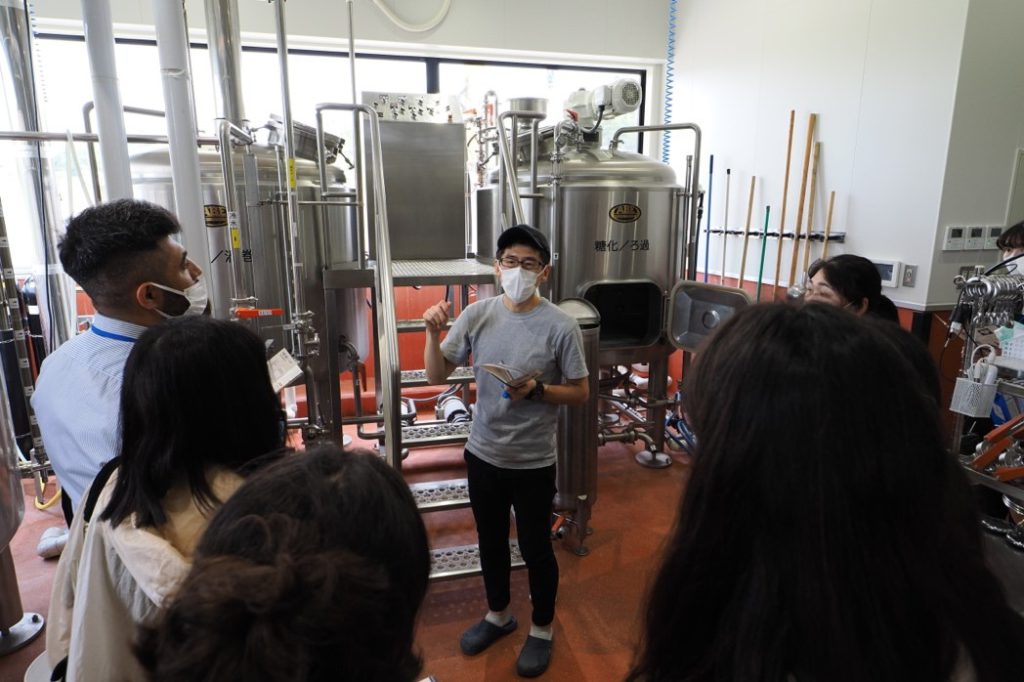 Beer tourism :
 The term "beer tourism" was first introduced by Plummer et al. (2005). This term is defined as "visiting breweries, beer festivals and beer shows, for which beer tasting and familiarity with the attributes of beer regions are the main motivating factors for visitors."
 Meanwhile some researcher think that beer tourism belongs to the broad category of "niche tourism", the directions of which are developed considering the motivation of a subgroup or market segment (Robinson and Novelli, 2005). Others argue, that beer tourism is considered to be a very specific subculture related to the consumption and appreciation of craft beer, educational goals in terms of know-how, materials and production processes; and the desire for more authentic relationships with locals, places and products that view beer consumption not as a goal, but rather as a means of cognition and a special form "tourist view" (Urry 2002).
 The craft brewery brings cultural and social benefits to the local community: higher average income, less income inequality, less juvenile delinquency, less unemployment… (Tolbert, Menken and Blanchard, 2012).
 According to the report "Food Tourism Strategies", the important role of breweries in the development of tourism is recognized worldwide. In particular, craft beer has become a mass consumer market…. There are tourist routes that combine local breweries and pubs to attract this interest (Oates, 2016, Summary)
Lupicia's beer factory : about
 Lupicia's beer factory was built in 2020 by the world-famous specialized tea shop Lupicia. It is a one-storey building with an area of 380 square meters. The total construction cost of this building is 500 million yen.
This factory is located in a beautiful rural area in the resort of Niseko. This place is famous for its ski resorts, which attract foreign tourists mainly from Australia, Europe and the USA.
 One of the main tasks of this beer factory is to offer a special product that goes beyond what foreign visitor can buy in a grocery store at home, namely an experience that reflects the unique features of the Niseko resort area.
 This beer factory has a positive economic impact on the Niseko resort area: it creates employment opportunities for local residents, encourages sustainable tourism. Thus, Lupicia's beer factory makes a significant contribution to the sustainable development of tourism in Niseko resort area.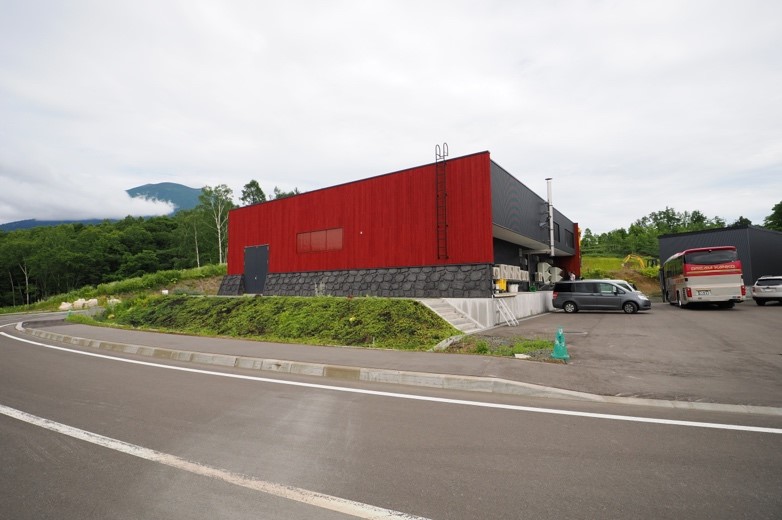 Lupicia's Beer factory : products
 Lupicia's beer factory has five 1000-liter brewing tanks, which contain five beers, including different types of fruit beer. And it annually produces 120 thousand liters of craft beer.
 Although the main ingredients of craft beer are barley, hops and water, there are various additional ingredients known as additives, such as herbs, fruits and berries. For example, the Lupicia's beer factory offers eight varieties of beer "Youtei Sanroku Beer" such as Nisekoise, Raspberry black, Pineapple & Basil, English Pale Ale, etc.
 Beer supplied from the Lupicia's beer factory is offered as draft beer in Niseko restaurants, and is also sold throughout the Japan in bottles under the brand "From Niseko". The partnership between this beer factory with local restaurants is an important example of the diversification of the tourism industry, which brings economic benefits to the unique resort of Niseko.
 The development of craft beer production in Niseko is indicative of the transition from organized mass tourism to a more authentic and unique experience offered by the Lupicia's beer factory.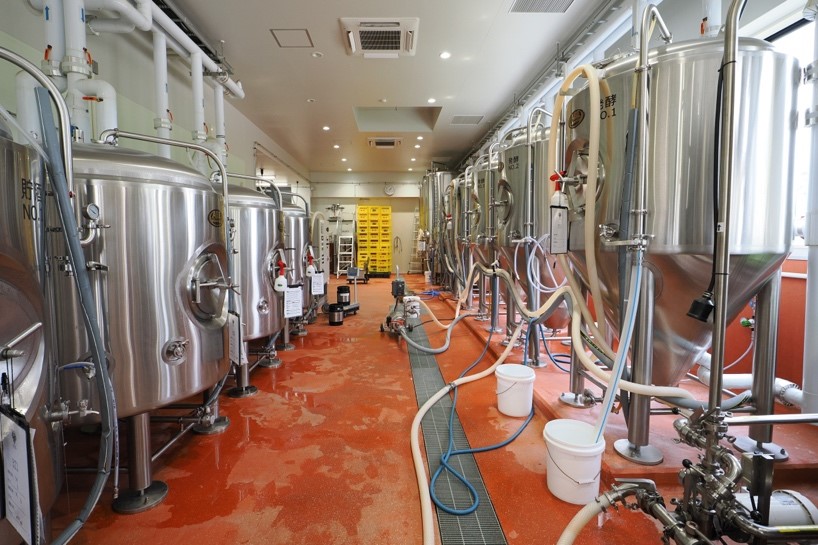 Conclusion:
 While the Niseko area will always be known as a world ski resort with its natural beauty mountains and good snow quality, it is widely known that the key to the success of any resort as a sustainable and competitive tourist destination is to maintain an emphasis on local unique products, such as craft beer production.
References:
・Kline, C., Slocum, S. L., & Cavaliere, C. T. (2017). Craft Beverages and Tourism, volume 1: The rise of breweries and distilleries in the United States. Palgrave Macmillan.
・Lane, B., & Kastenholz, E. (2019). Rural tourism: New concepts, new research, New Practice. Taylor & Francis Ltd.
・Lupicia Craft Beer Brewery completed – the Hokkaido Shimbun Press. Lupicia craft beer brewery completed – The Hokkaido Shimbun Press. (n.d.).
 https://h2w.hokkaido-np.co.jp/food/lupicia-craft-beer-brewery-completed/
・Niseko, Hokkaidolupicia Youtei sanroku beer. Niseko, Hokkaido Lupicia Yotei sanroku beer|Restaurant & Deli – La Villa Lupicia. (n.d.). https://www.yoteibeers.com/en/
・Pezzi, M. G. (n.d.). Agritourism, wine tourism, and craft beer tourism. Routledge.