Temerkhanov Artur
On the second day of our study trip, our group visited Kutchan Town Office, where a lecture by mister Naoya Numata was held. The topic that was discussed was the development and investment in the Niseko area in general and Kutchan Town in particular, as well as the region's current issues. Mister Numata also gave us a tour around the office.  
I was really impressed by the appearance of the Town Office. It was very clean, aesthetically pleasing and easy to guide around. Bright exterior sets a nice and friendly atmosphere for visitors, and I am sure that it is the same for workers. Offices consisted of both wide-open areas and personal rooms. Moreover, anyone who wants to visit the office due to any reason, is greeted with numerous convenience elements. For example, there is a small area for kids to play, as well as a separate room for newborns, where parents can change diapers or purchase necessary food and nutrients for babies. There is also a stand with flyers that announce any events that will happen in the town in the upcoming future. Thus, the office is equipped with everything that is needed for a comfortable visit, which is very encouraging for citizens.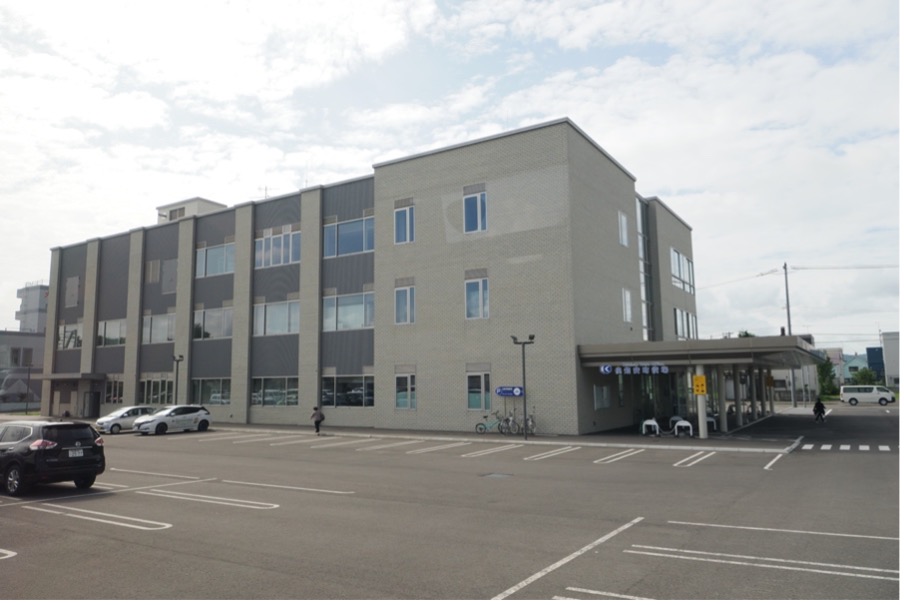 Mr. Numata mentioned that it took a considerable amount of time for the office to collect necessary funds to build the facility, but I think that it was worth it. The office presents itself as a proper government object that desires to communicate with citizens of the town. Everyone at the office was also very nice and polite to us. Mister Numata answered all of the questions that our group had.
In conclusion, this visit demonstrated that Kutchan town is developing at a decent rate, and everyone involved in this process does a good job.