Temerkhanov Artur
Visit to the Niseko Takahashi Daily Farm was truly a unique, inspiring and instructive experience. The farm serves as a great example of the Sixth Sector Industrialization initiative, according to which workers of agro-industrial complex are incentivized to not only engage in producing, but also processing and selling their products. Thus, the farm practices not only producing cheese and dairy products, but also independent selling of them. Moreover, there are restaurants that use products that were produced on the Niseko Takahashi farm. We were given the opportunity to taste food from one of the restaurants, and purchase various products from the farm's shop. The food was exquisite, and all of the facilities on the territory looked very modern and pretty.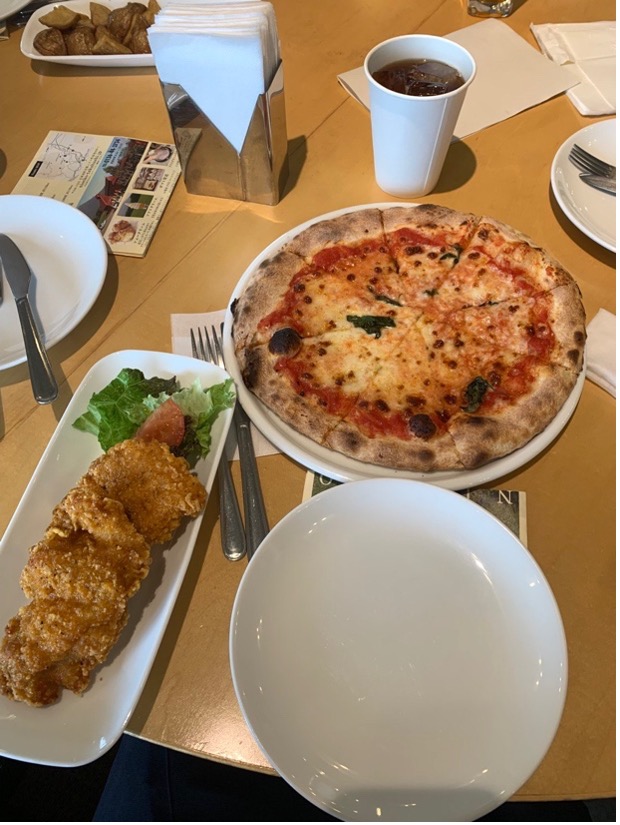 Apart from the dinner and shopping, mister Kei Takai gave us a lecture about the history of the Niseko Takahashi Daily Farm, from its early days up to what is happening now. One of the lecture highlights for me was to learn about the farm's reactive philosophy. In other words, the owners decided to listen carefully to what consumers say, and act accordingly. This way, the farm decided to built restaurants and shops, which led to a huge success. Furthermore, mister Takai answered all of the questions that our group submitted before visiting the farm.   
Niseko Takahashi Daily Farm is a great visiting spot for both tourists and town citizens. People can spend their day by taking a walk on a big pasture with a beautiful pasture, eat various delicious foods and purchase products and souvenirs. It is a great business model which can be implemented in other countries and environments, and I will definitely plan to share my knowledge about it once I return home.