The "Japan Central Asia Exchange Forum" was held at the University of Tsukuba on October 11, 2022. The organizers and the founders of the forum were the University of Tsukuba, Nippon Foundation and JACAFA Foundation. Together they created a platform for the researchers and entrepreneurs from both Japan and Central Asian countries to exchange their ideas and knowledge in the field of "Human Resource Development and Innovation in the Central Asian Republics".
In the opening remarks, the Chairperson of JACAFA Foundation Kyoko Vrboski and Professor of Tsukuba University Timur Dadabaev welcomed attendees to the forum. The opening speeches were followed by a brief introduction of the NipCA project by NipCA researcher, Nafissa Insebaeva.
The topics presented during the forum are as follows:
1."The Experience of Aspiring Female Entrepreneurs with the Framework of Uzbekistan's Policy (2019-2022)"
Asal Bazarova (Uzbekistan, NipCA Fellow 2021, University of Tsukuba)
2."Food Security in Central Asia",  Zamirbek Asirbaev (Kyrgyzstan)
3."Transformation of Youth Development Sphere in Uzbekistan", Doniyor Makhmudov (Uzbekistan)
4."Modern Hiring Approaches – A Way to Social Innovation", Hadyatulloi Azimzoda (Tajikistan)
5."Using Machine Learning in Economic Research", Bakbergen Ryskulov (Kyrgyzstan)
6."How to prepare a Leader in 21st Century", Iskander Akylbayev (Kazakhstan)
After closing remarks by Tsukuba University Professor Toshinobu Usuyama, the guests were invited to a dinner with faculty members and students of the Tsukuba University.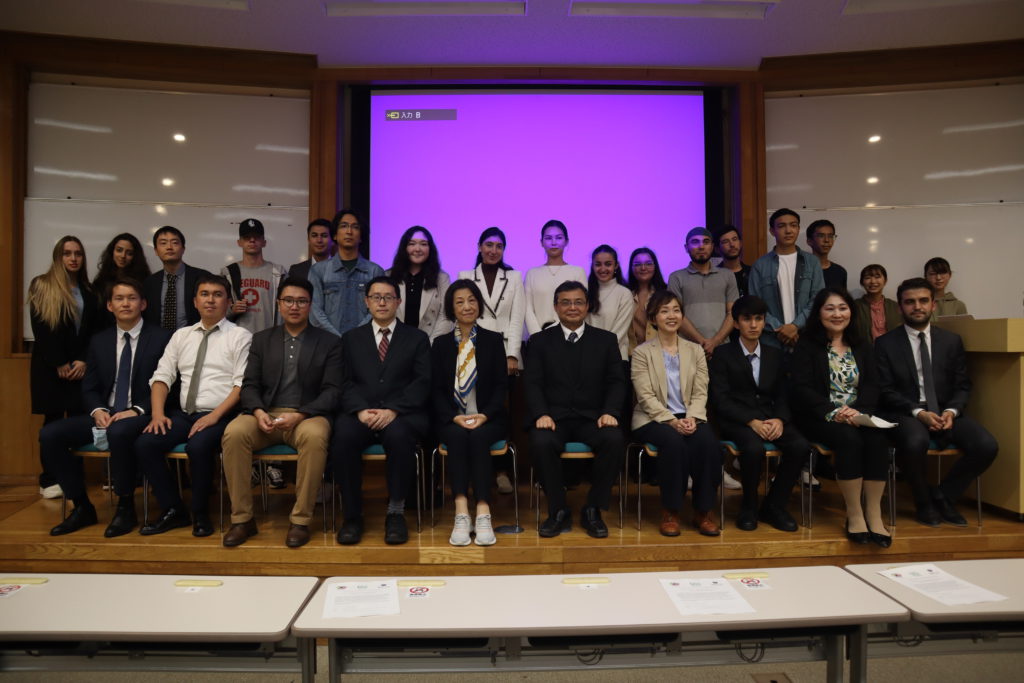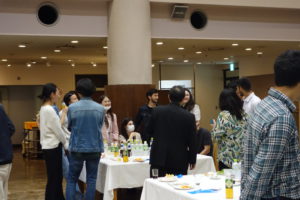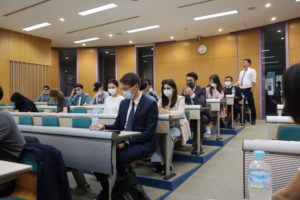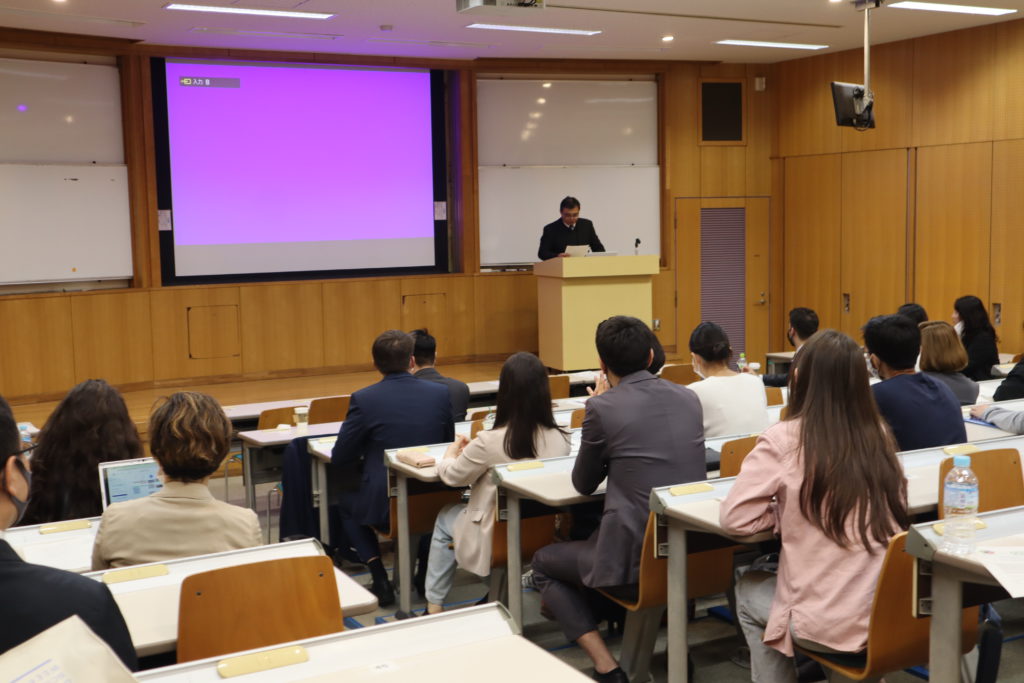 .