NipCA Fellows SPJES 2023 Kickoff Meeting was held on October 2, 2023.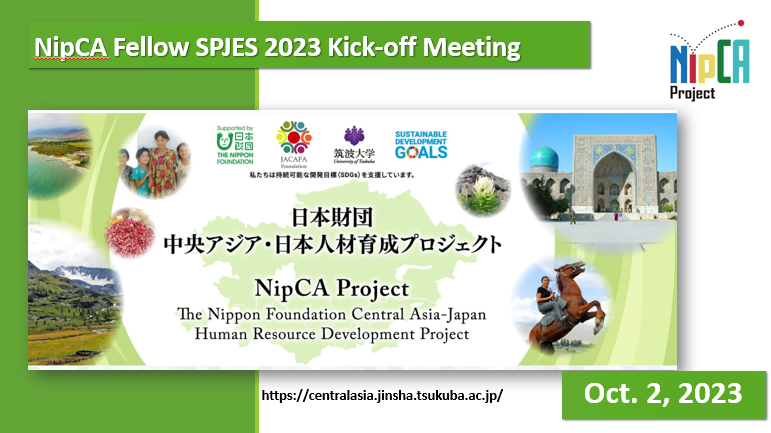 Eight students from three Central Asian countries have enrolled at the SPJES Program this fall as NipCA Fellows.
Alongside the SPJES students (2023), who arrived in Japan this time, the kick-off meeting was also attended by NipCA Fellows of the 4th cohort, who enrolled in October 2022. Additionally, NipCA Project's Professor Usuyama, Associate Professor Yamamoto, and NipCA Project staff were in attendance.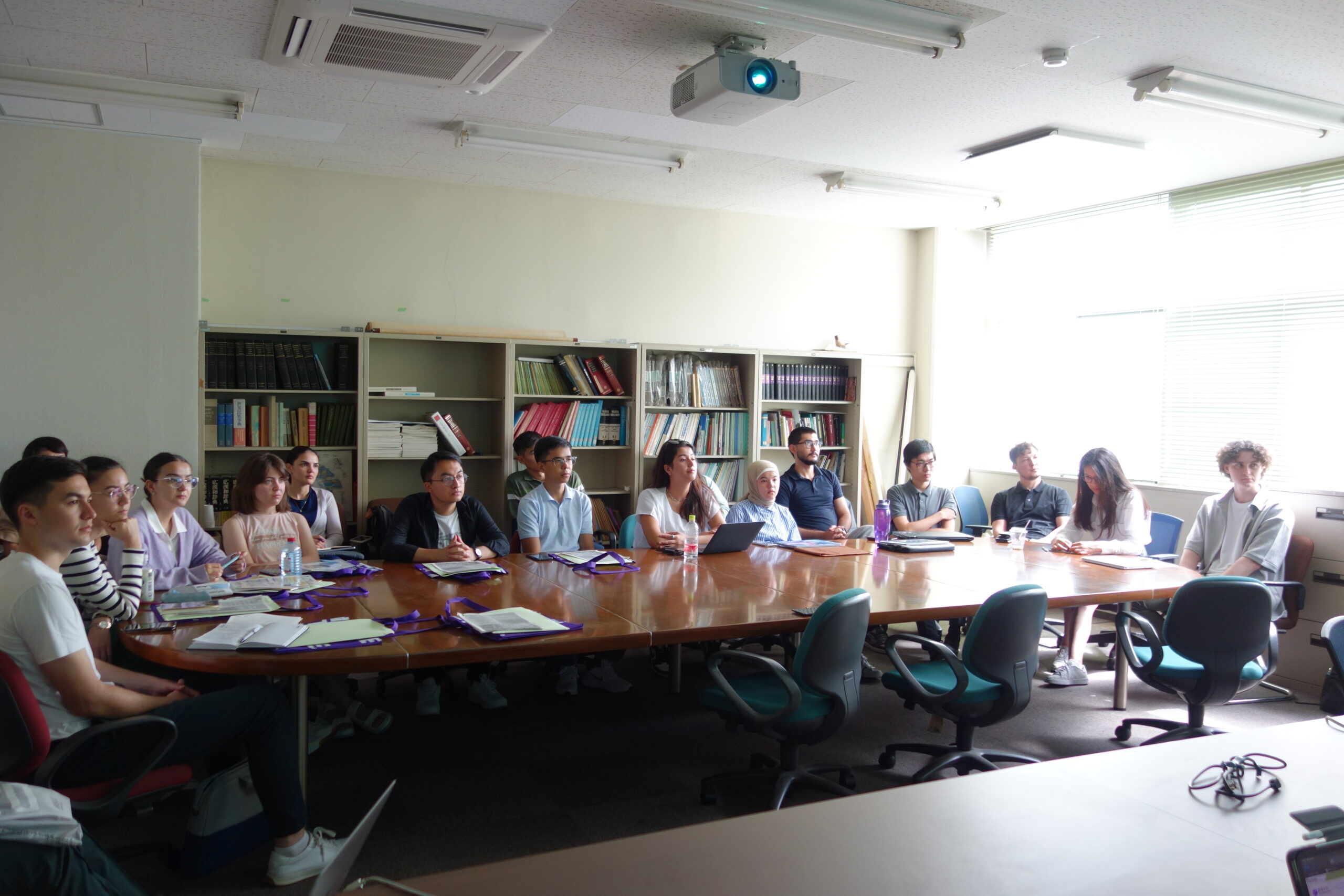 The event started with the project director, Professor Toshinobu Usuyama, welcoming the newly arrived fellows and expressed his expectations for their future endeavors.
Following this, Associate Professor Yamamoto introduced the NipCA SPJES 2023 Fellows and provided an overview of the NipCA project. During her presentation, Professor Yamamoto talked about what to expect during the study abroad experienced, shared information about available support, and introduced the NipCA staff.
We wish the new fellows a rewarding and enriching study abroad experience over the next year and a half.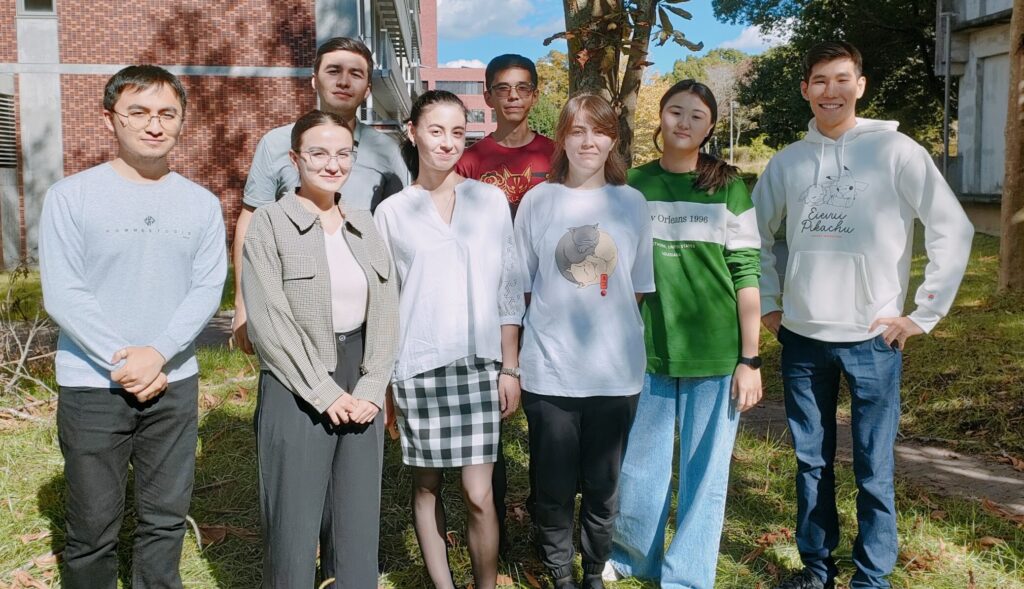 -Tursynaliyeva Azhar (Kazakhstan)
-Baikurmanov Bauyrzhan (Kazakhstan)
-Mirakilova Fatima (Uzbekistan)
-Iskandarova Feruza (Uzbekistan)
–Rakhimov Mansurbek (Uzbekistan)