The NipCA Fellows SPEJS 2022 Kickoff Meeting was held on October 17, 2022.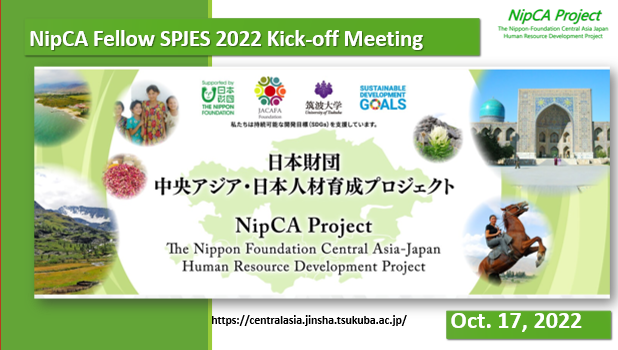 The seven new NipCA Fellows admitted to SPJES this fall as NipCA Fellows are from four countries in Central Asia.
– Aitimbetova Aidai (Kyrgyzstan)
– Altynbek Kuzy Cholpon (Kyrgyzstan)
– Bekbossynova Aruzhan (Kazakhstan)
– Berkinov Jakhongir Khayrullaevich (Uzbekistan)
– Davronova Farangis (Tajikistan)
– Samatova Nodira Temirovna (Uzbekistan)
– Temerkhanov Artur (Kazakhstan)
In addition to the SPJES Fellows (2022) who came to Japan this time, the kick-off meeting was also attended by the fourth-term MPH Fellows and third-term Fellows who entered in April 2022, as well as Prof. Usuyama, Associate Prof. Yamamoto, and the NipCA Project staff.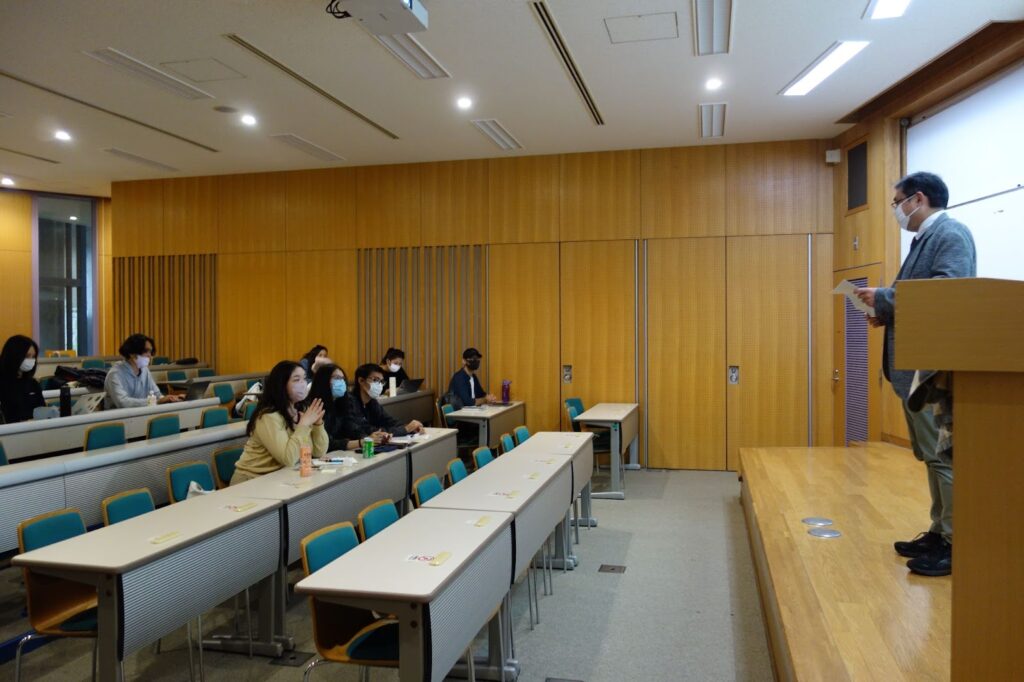 The meeting included an introduction of the NipCA SPJES 2022 Fellows, as well as an explanation of the NipCA Project, a talk about what to expect as well as information on support while studying abroad. 
After that, the project director, Professor Toshinobu Usuyama, welcomed the newly arrived.
Fellows and expressed his expectations for their future activities. Associate Professor Yamamoto then introduced the NipCA project staff and explained the project's future plans. We hope the new fellows will have a fulfilling study-abroad experience over the next year and a half.